Tell us about your project
We can't wait to hear about your project.
Send us some pictures to help us understand what you have in mind, and use the form below to describe your idea as best as you can.
http://www.readyhomeinc.com/wp-admin/admin-ajax.php
http://www.readyhomeinc.com/contact
yes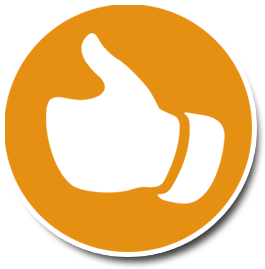 DARIUS PYRC CEO / FOUNDER 
We offer honesty, integrity, great customer service and superior products to all clients in Chicago Area.
Please call directly our office and leave us a detailed message with your name and number and we will return your call.
Thank you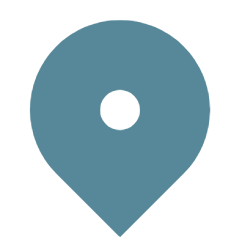 Address
912 Cornell Ln,
Schaumburg, IL 60193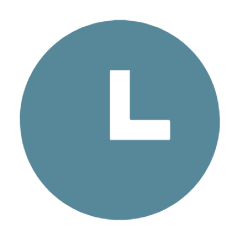 Opening Hours
BY APPOINTMENT ONLY
Mon to Fri: 8am – 6pm
E-mail
info@readyhomeinc.com
phone