Ready Home Inc. has a great experience in General Construction
When you contract with us, you are entering into a Design-Build agreement with Ready Home Inc. general construction division. In doing this, you eliminate the multiple points of responsibility on a project.
By hiring a Design-Build contractor like Ready Home Inc., all the components for a complete remodeling project inclusive of design, blueprints, permits, materials, project coordination and customer service are streamlined placing sole responsibility and sole contact with Ready Home Inc.
Our company does a number of great things for the home, inside and out.
Whether it is replacing a roof, luxurious bathroom, new construction to rehabbing of old buildings, Ready Home Inc. general construction division has the knowledge and ability.
From roofing, siding and masonry to basements, bathrooms, kitchens and floors, Ready Home Inc. general construction division does it all.
Yet, if it is out of the ordinary you are looking for, our services can help you. Ready Home Inc. will work with you to capture your vision and turn your unique dreams into reality General Construction.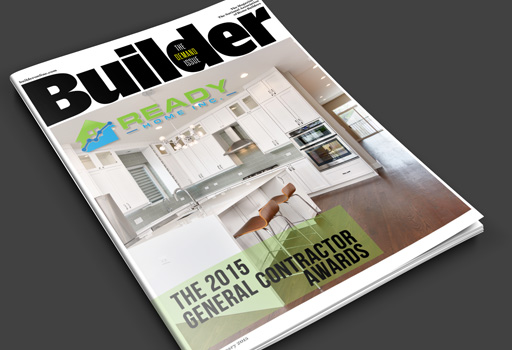 Why Choose Us
We commit ourselves to complete all projects within the timeline set with our clients. We use the best of technology and tools to ensure that all jobs are done quickly but also giving attention to details and ensuring everything is done correctly.
Contact ReadyHome Inc.
To learn more about our services, request a free quote, or meet with one of our Specialists please contact us.
We will respond to E-mailed inquiries or requests within 24 hours (one business day)
major crecdit cards accepted