Why choose us as your Public Adjuster?
With over 12 years of professional claims experience, we offer the highest quality of service to our business and homeowner clients.
We will provide advice each step of the way, take inventory of damaged property, provide detailed estimates of damages, assist you in dealing with contractors, and deal effectively with the company adjuster.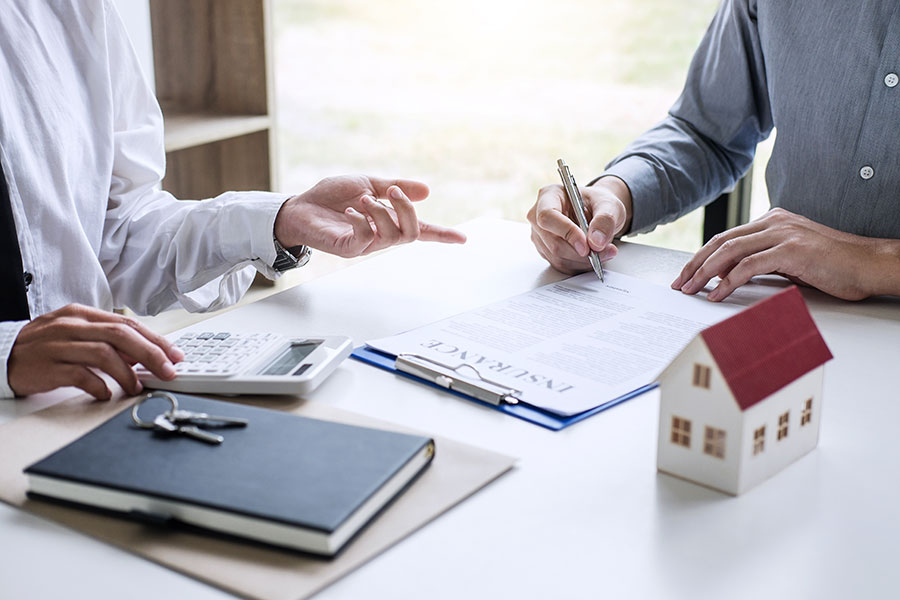 Underpaid claim? Denied claim? Recent claim? It's not too late to get you properly paid!
Remember – Insurance Company is a Company and Companies are in business to make profits! They have their own team of adjusters and you are entitled to your own EXPERTS! 
We handle all types of insurance claims!