For Expert Tuckpointing Work, Trust Only Ready Home Inc.
We at Ready Home Inc. are proud of the achievements we have developed through clients we serve.
Not only do we have the ability, equipment and highly skilled personnel to be a COMPLETE MASONRY SERVICE, but we also will perform each project large or small to the complete satisfaction of the client.
Our growth can be traced to many fine clients who have honored Ready Home Inc.
with increasing responsibilities in performing larger and more complex projects.
We will strive to make positive changes to further broaden and intensify the scope of our masonry services. Our experience consists of tuck pointing, masonry restoration, repair, waterproofing, new construction.
We specialize in brick, block or stone.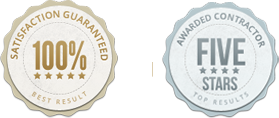 Tuck-Pointing is one of the most effective ways to prevent serious damage to your home
Tuck-Pointing becomes mandatory when mortar joints have cracked, flaked, or disintegrated due to the abrasive effects of the elements.
Although the right material and technique are enough to deliver a water-tight job, Ready Home Inc. believes appearance is also a top priority.
Our skilled crews carefully select the proper mortar mix and tools to compliment your existing mortar color and profile.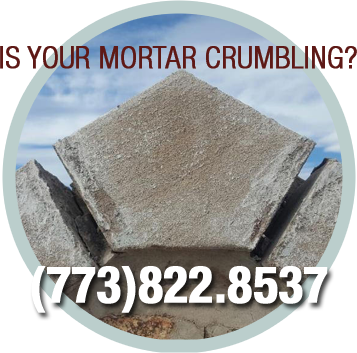 Why Choose Us?
We commit ourselves to complete all projects within the timeline set with our clients. We use the best of technology and tools to ensure that all jobs are done quickly but also giving attention to details and ensuring everything is done correctly.
Contact ReadyHome Inc.
To learn more about our services, request a free quote, or meet with one of our Specialists please contact us.
We will respond to E-mailed inquiries or requests within 24 hours (one business day)
major crecdit cards accepted